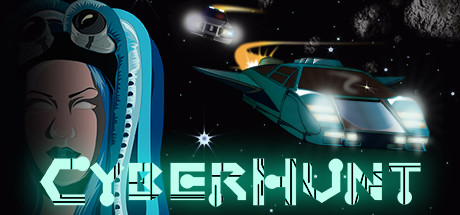 | | Month | Avg. Players | Gain | % Gain | Peak Players |
| --- | --- | --- | --- | --- | --- |
| | December 2021 | 85 | 45 | 112.5% | 380 |
| | November 2021 | 40 | 22 | 122.22% | 603 |
| | October 2021 | 18 | -4 | -18.18% | 999 |
| | September 2021 | 22 | 21 | 2% | 390 |
| | August 2021 | 1 | -32 | -96.97% | 26 |
| | July 2021 | 33 | 4 | 13.79% | 748 |
| | June 2021 | 29 | -15 | -34.09% | 525 |
| | May 2021 | 44 | 37 | 528.57% | 347 |
| | April 2021 | 7 | -68 | -90.67% | 128 |
| | March 2021 | 75 | 68 | 971.43% | 708 |
| | February 2021 | 7 | -13 | -65% | 64 |
| | January 2021 | 20 | -10 | -33.33% | 165 |
| | December 2020 | 30 | 8 | 36.36% | 322 |
| | November 2020 | 22 | 17 | 340% | 516 |
| | October 2020 | 5 | -10 | -66.67% | 141 |
| | September 2020 | 15 | 13 | 650% | 506 |
| | August 2020 | 2 | -53 | -96.36% | 18 |
| | July 2020 | 55 | 27 | 96.43% | 1,146 |
| | June 2020 | 28 | 18 | 180% | 936 |
| | May 2020 | 10 | -4 | -28.57% | 105 |
| | April 2020 | 14 | 10 | 250% | 333 |
| | March 2020 | 4 | 2 | 100% | 51 |
| | February 2020 | 2 | --- | --- | 48 |
About Cyberhunt
Cyberhunt is an infinite twin-stick shooter game set on a cyberpunk world. Destroy asteroids, cops and more on this new take on a classic genre.

Perfect to play when you want a chill experience, or are in a queue for another game this is a small and replayable game, with lots of missions, achievements and steam leaderboards.

Play trough 500 missions, destroy hundreads of enemies and asteroids counting with a number of different weapons and power ups.

Gameplay inspired by oldschool arcade games like Asteroids, Galaxian, Space invaders.
Survive as long as possible, destroying various enemies and complete missions counting with multiple different weapons and power ups.

Enemies are randomly spawned but with incremental dificulty.

Unlock new missions by completing the previous ones. The mission list can be seen on the pause menu.
...